Description
Description
1. This mini firework gun can be hand-held for performance
2. The machine needs to be connected to electronic fireworks shells to use. The delivery does not include fireworks shells. Please purchase them locally.
3. This machine is safe to use, no need to worry about fire protection
4. Small size, easy to operate, suitable for weddings, clubs and other places you like.
5. The machines are sold in pairs, so the package contains 2 mini firework guns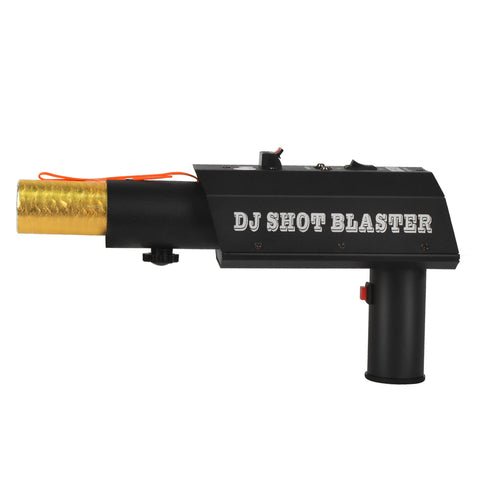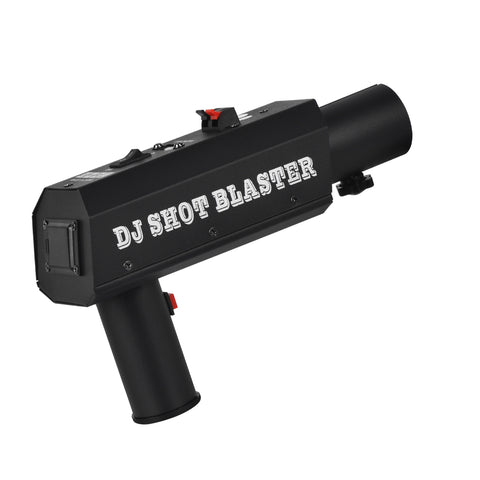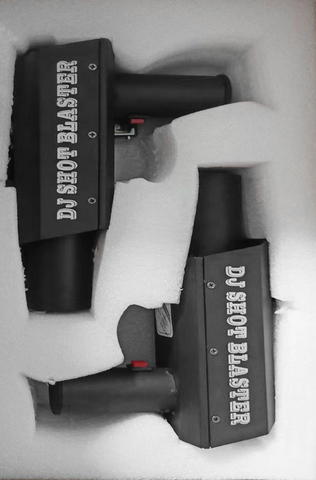 Techincal Parameter
Notice: The consumable Pyro is not included, please buy in local. Thank you.(Price include 2pcs machine)
How To Use
         Please refer to the instruction manual for use with our range of spraying machines
Shipping
China warehouse: 7-20 working days for direct shipment from China.
The transportation type depends on the region, and it is uniformly displayed as international shipping. 
The goods will be sent out within 1-5 working days.After the logistics order number is generated, the customer service will send an email to notify you. Please pay attention to the delivery status.
If you have any questions, please leave a message.